25 septembre 2007
2
25
/

09
/

septembre
/

2007
01:39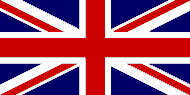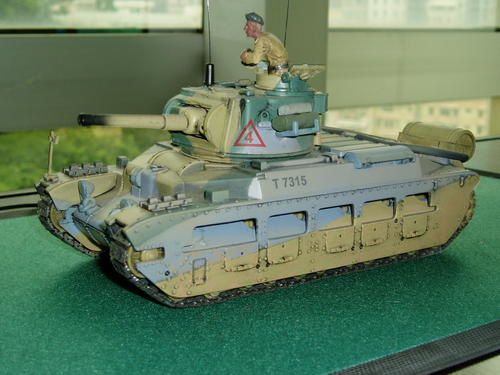 U.K. Mk. II (Matilda)
-Africa-
SKN: 81001 | SCALE: 1:32
The Matilda II was the definitive infantry tank for British armed forces in the early years of World War Two. With the Mark I series leading the way, the Mark II became the version produced in quantity. By war's end, however, the system was ill-equipped to handle the advancing technology of German armor and anti-tank weaponry and would thus be replaced by the more appropriate Valentine series (detailed elsewhere on this site).

The two-man Matilda Mk I was designed as an interim type until the Matilda Mk II's were fully underway. British forces received just two Matilda II production models at the outbreak of hostilities in September of 1939. The Matilda II would end up larger than her predecessor with thicker armor, a crew of four and an upgunned turret mounting the 40mm main gun armament. A single 7.92mm Besa-class machine gun was also provided for self-defense. Armor protection was superb when compared to tanks of this class and would provide the Matilda with a distinct advantage for if only a short period, though its immobility and slow road speed would eventually do the design in. The Matilda was crewed by four personnel and would serve as the standard infantry tank for British forces in Europe, North Africa and the Pacific.

Production of the Matilda series as a whole ended in 1943. Some 1,000 models were sent to the Soviet Union and utilized from late 1941 onwards. By all accounts the system proved to be quite reliable and robust in even the worst of battlefield conditions. In all, the Matilda would see action in some role or another through the end of the war - becoming the only British-designed tank to do so.

Australian forces utilized the Matilda II to good effect in New Guinea as well as other hotspots in the Pacific, developing their own brands of conversions for the base model in the process. Additionally, captured Matildas were turned against their masters by the Germans, with those being converted into several anti-tank platform versions.

The Matilda II designation was later dropped once the Matilda Mk I ceased production in 1940. Thusly, the entire series simply became known as "Matilda". Matilda chassis, like the American M4 Sherman and the Soviet T-34, were used in a mind-boggling amount of variants that are rarely categorized in any one source - a testament to the tank's design and reliability despite its drawbacks.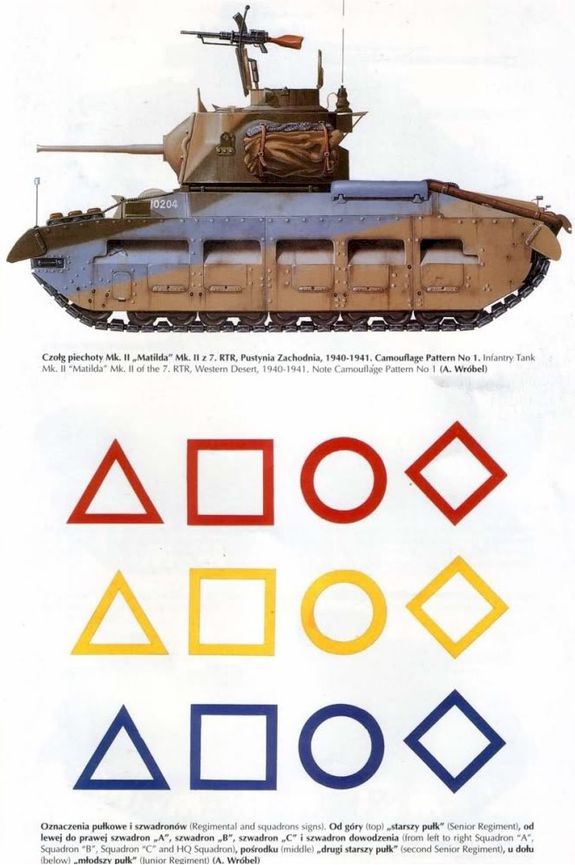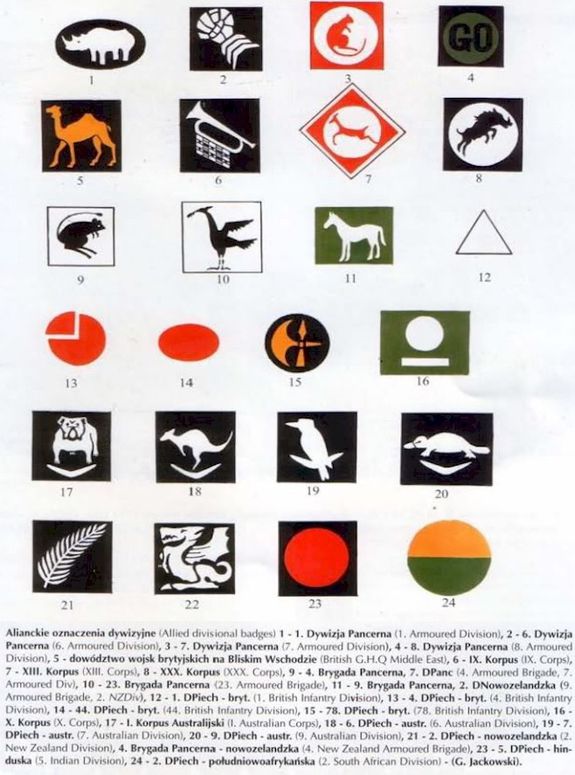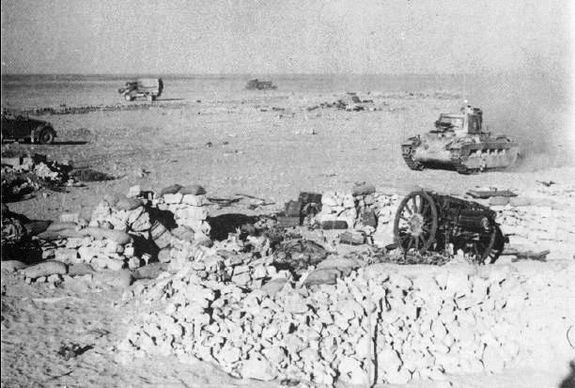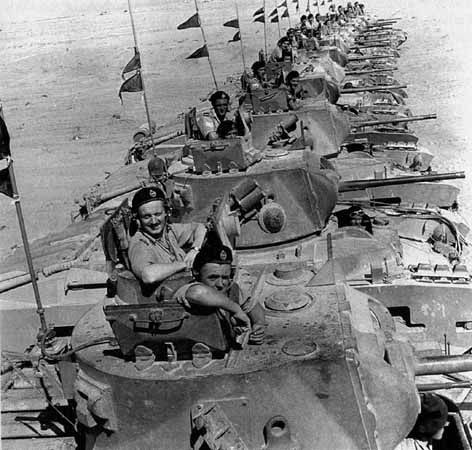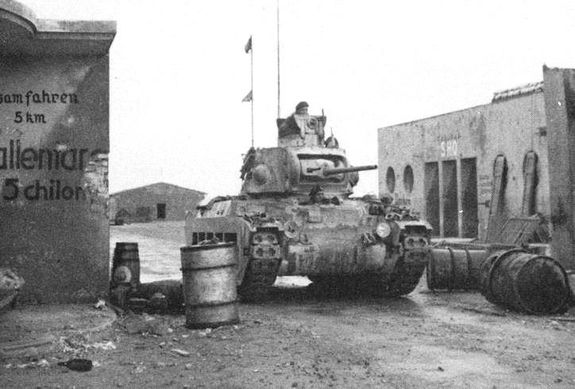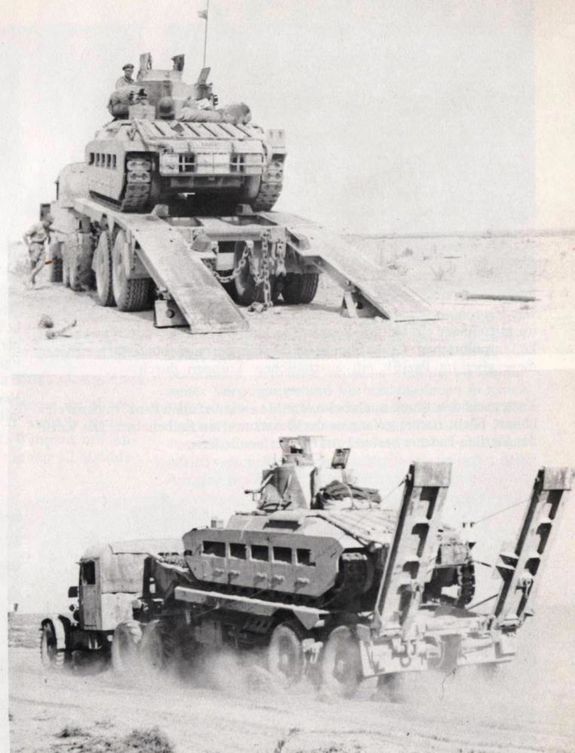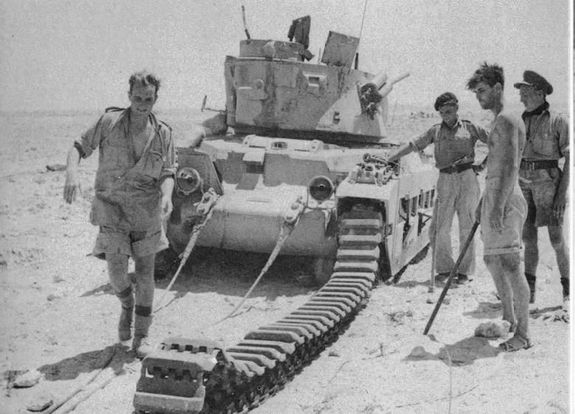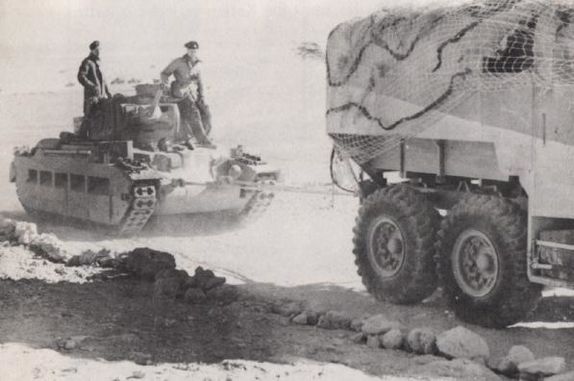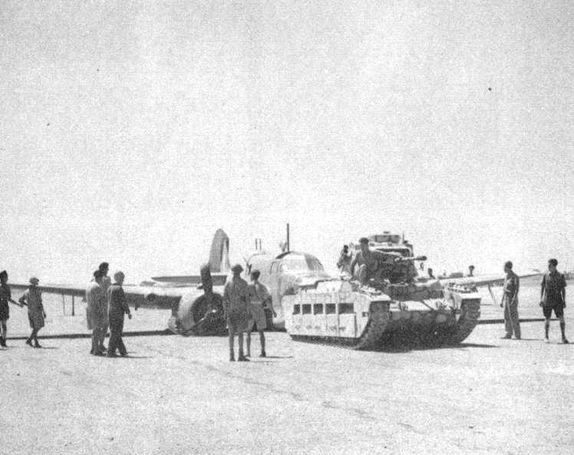 GENERAL DATA

Formal Designation

Infantry Tank Mk. IIA* (A12), Matilda Mark III

Manufacturer(s)

Vulcan, Ruston & Hornsby, Fowler, NBLC, Harland & Wolff, MSRC

Production Quantity

about 2900*

Production Period

1938-1943*

Type

Heavy/Infantry Support

Crew

4

Length /hull (m)

5.61

Barrel Overhang (m)

0

Width (m)

2.59

Height (m)

2.51

Combat Weight (kg)

26500

Radio Equipment

No. 19
FIREPOWER

Primary Armament

40mm ROQF 2-pounder Mk. IX or X

Ammunition Carried

93

Traverse (degrees)

Hydraulic (360?)

Elevation (degrees)

-15? (-9? to rear) to +20?

Traverse speed (360?)

n.a.

Sight

n.a.

Secondary Armament

1 x 7.92mm Besa MG (coaxial)

Ammunition Carried

2925
MOBILITY CHARACTERISTICS

Engine Make & Model

2 x Leyland E148/E149 or E164/E165

Track Links

n.a.

Type & Displacement

2 x In6, 7L

Track Width

35.5 cm

Horsepower (max.)

2 x 95hp@2000rpm

Track Ground Contact

n.a.

Power/Weight Ratio

7.2 hp/t

Ground Pressure

16 psi

Gearbox

6 forward, 1 reverse

Ground Clearance (m)

0.40

Fuel

Diesel

Turning Radius (m)

n.a.

Range on/off road (km)

257/129

Gradient (degrees)

n.a.

Mileage (liters/100km)

82 on/164 off road

Vertical Obstacle (m)

0.61

Fuel Capacity (liters)

211

Fording (m)

0.91

Speed on/off road

24/15 km/h

Trench Crossing (m)

2.1
ARMOR PROTECTION

Armor (mm@degrees)

Front

Side

Rear

Top/Bottom

Hull

78mm@90?

40+25mm@90?
(incl. skirting plate)

55mm@65?

13-20mm@0?

Superstructure

47mm@23?

70mm@60?

-

20mm@0?

Turret

75mm@79?

75mm@90?

75mm@90?

20mm@0?

Mantlet

n.a.

-

-

-