25 août 2007
6
25
/

08
/

août
/

2007
23:36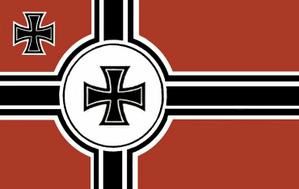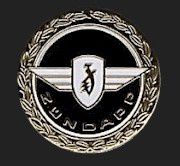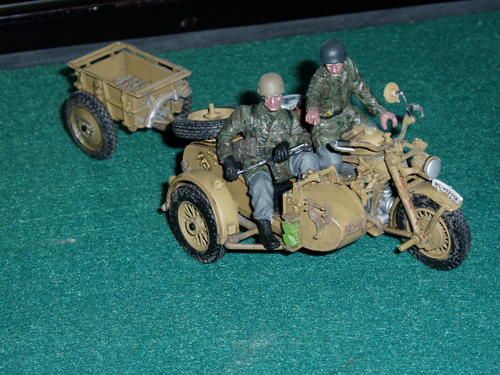 The Zündapp KS750, along with the BMW R75, was a purpose designed military motorcycle. Previously civilian machines had been taken into military service by replacing the footboards with foot pegs and adding bash plates to the base of the engine.
The KS750 was designed from the outset to survive the rigours of a combat environment and the treatment that it would receive from the Landser. It had incredible amounts of torque, allowing it to tow large loads. It had a driven sidecar wheel and a reverse gear. There were "road" gears and "cross-country" gears. There was acres of ground clearance allowing passage over almost any terrain. There were powerful hydraulic rear and sidecar brakes, very necessary when you remember that the KS weighed 420Kg!! There was also the world famous Zündapp parallelogram fork, very complicated and difficult to maintain but giving outstanding handling. It could be adjusted for rebound and pre-load, features not always found on modern street motorcycles. There is a long running debate as to which was the best suspension system, the Zündapp parallelogram or BMW's telescopic fork fitted to the R75. The majority of veterans say the Zündapp was the better.
The KS750 and BMW R75 were designed to have a large percentage of componentry in common so as to ease production and supply worries. The first KS750's were issued in 1941 and kept on being produced right up until the bombing raids effectively destroyed the Nurnberg factory in 1945. Approximately 18,500 were produced in total.
Side car all models