12 juin 2007
2
12
/

06
/

juin
/

2007
20:34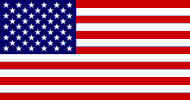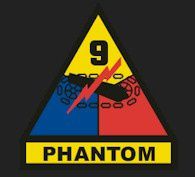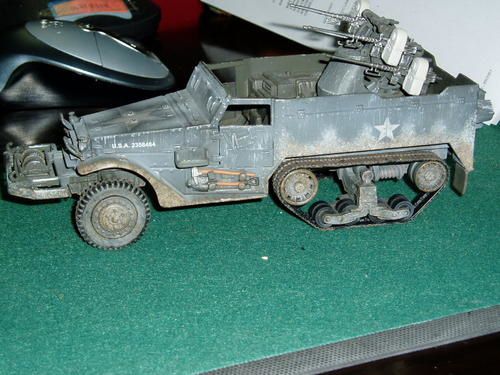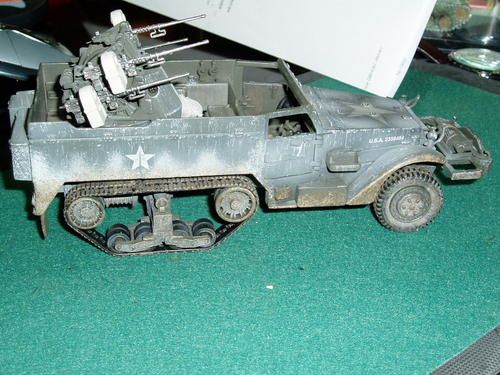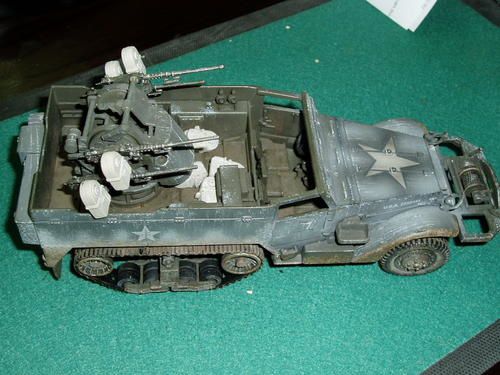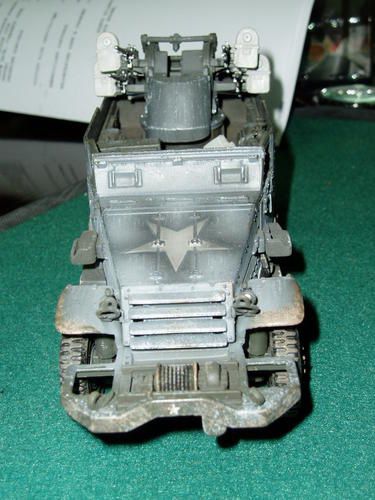 U.S. M16 Multiple Gun Motor Carriage
-ARDENNES 1944-
SKN: 91003 | SCALE: 1:32
M16 Multiple Gun Motor Carriage
Since 1940, the Americans worked on machines able to ensure the protection of the armoured columns. Thus in 1940 one M2 Halftrack was equipped with a turret equipped with Bendix .50cal MG under T1E1 designation without hardly with success. In November 1941, two prototypes equipped for one with a turret M33 Maxson for the other with a Martin turret were developed on the basis of M2. The prototype with Maxson turret was called T1E2 and that equipped with the Martin turret (bomber), T1E3. However M2 did not offer enough space. The M33 turret was most promising and was thereafter assembled on Personal M3 Carrier (T1E4).
The Maxson turret actuated by a gasoline engine, was armed with two .50cal machine-guns. The gunner had sat between the two weapons. The possibility to mount a shield in front of him existed. Obtaining of the targets was done via a Reflex sight. The turret could swivel on 360° in six seconds and the machine-guns had an elevation of 90° and a depression of 10°. It was necessary less than 2 seconds so that the weapons are pointed in maximum elevation. The maximum rate of shooting of the two weapons was of 250 rounds per minutes. The T1E4 was accepted for the mass production towards mid 1942 under the name of M13 Multiple Gun Motor Carriage. M13 was produced with 1103 specimens by White in 1942. Among them 628 were converted into M16.
When M5 Personnel Carrier entered in service, it was also equipped with the Maxson turret under the name of M14 Multiple Gun Motor Carriage. M14 was produced to 1605 specimens by Harvester in 1943.
M13 and M14 were very satisfactory designs, but US Army wished to still increase the fire power of its anti-aircraft vehicles. The first prototype, was T61 based on M2 and equipped with a Maxson turret modified accomodating 4 .50cal machine-guns 50cal called M45. The M45 turret was accepted with enthusiasm and was also assembled on M3 and M5 Personnel Carriers. M3 equipped with M45 was called M16 Multiple Gun Motor Carriage whereas M5 equipped with the same turret was called M17 Multiple Gun Motor Carriage. After the war M16 was the only model of the series M3 to being preserved in the American army. It was improved by the addition of additional armour-plates on the sides of the superstructure, a higher position of the turret. This version was baptized M16A1 MGMC and was used in particular during the war of Korea. M16 was produced to 2877 specimens by White in 1943. It 628 should be added there M13 converted into M16 and 109 T10E1 converted into M16. M17 was produced to 1000 specimens by Harvester in 1944.